How do you feel about DIY instruments, sensors, and controllers? This is a workshop open to musicians and aspiring hackers of all skill levels and disciplines, utilizing technology or not.
The DIY Instrument Making & Hacking event brought together artists, performers, music tech start-ups, designers and developers to collaboratively create new instruments and sounds and explore new ways to make music.
Selected participants had the opportunity to build new instruments and create their own compositions, exploring new ways to make music, noise, & sound. The outcome of the workshop was presented to the public on the last day through an open performance by the participants.
Mentors: Enrico Bertelli (UK), Alexandros Drymonitis (GR), Tina Dolinšek (SL), John Richards (UK, De Montfort University), Max Wainwright (SE) and Tara Pattenden (UK, in partnership with Music Hackspace).
Learn more about the open call and the programme HERE.
Open Call Deadline: 20 December 2018
In partnership with: Music Hackspace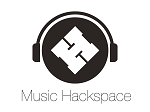 Music Hackspace is a London platform and community experimenting and interacting with music, technology and sound organising regular DIY workshops, events and artistic residencies. Music Hackspace is a Somerset House Studios Resident and is supported using public funding by the National Lottery through Arts Council England.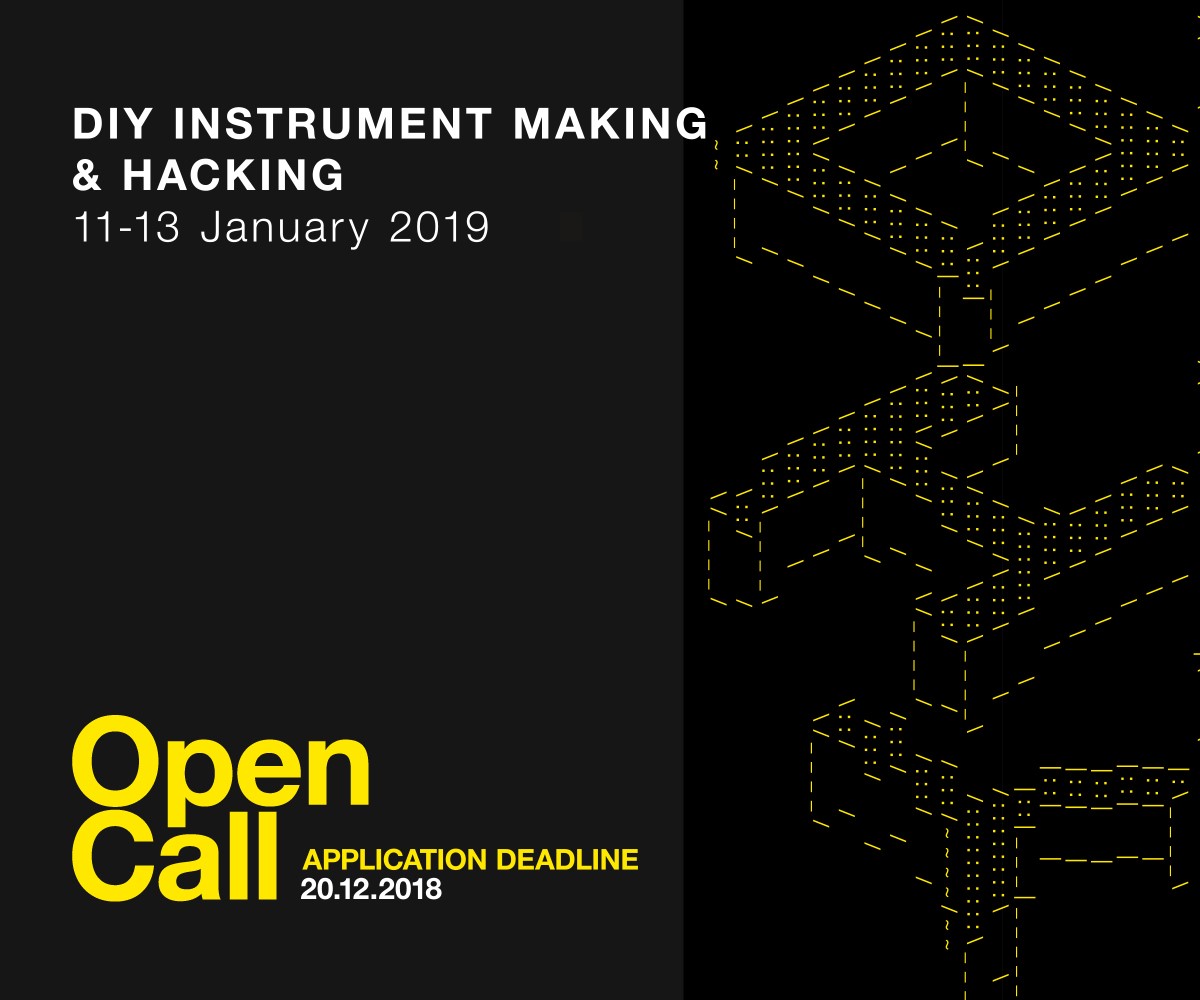 11-13 January 2019
Onassis Stegi, Athens, Greece
Application Deadline: 20/12/18